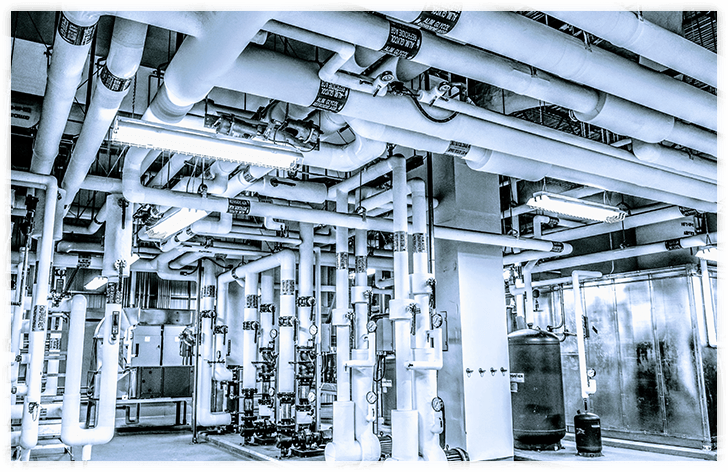 At your disposal

since 1976
For more than 40 years, Les Entreprises Laliberté have been dedicated to providing high quality services. We are specialised in the commercial, industrial, and institutional sectors. Our expertise includes plumbing, heating, medical gas, natural gas, and industrial processes. With a team of experienced workers and specialists we have ensure the success of more than 2000 projects, big and small. We are committed to collaborating with our partners in order to achieve their goals.
From design to delivery, our turnkey approach provides healthy project management. You can count on the close collaboration of all our workforce. Les Entreprises Laliberté is a family owned business that will work with you towards success.
Laliberté: building mechanicals at your service.